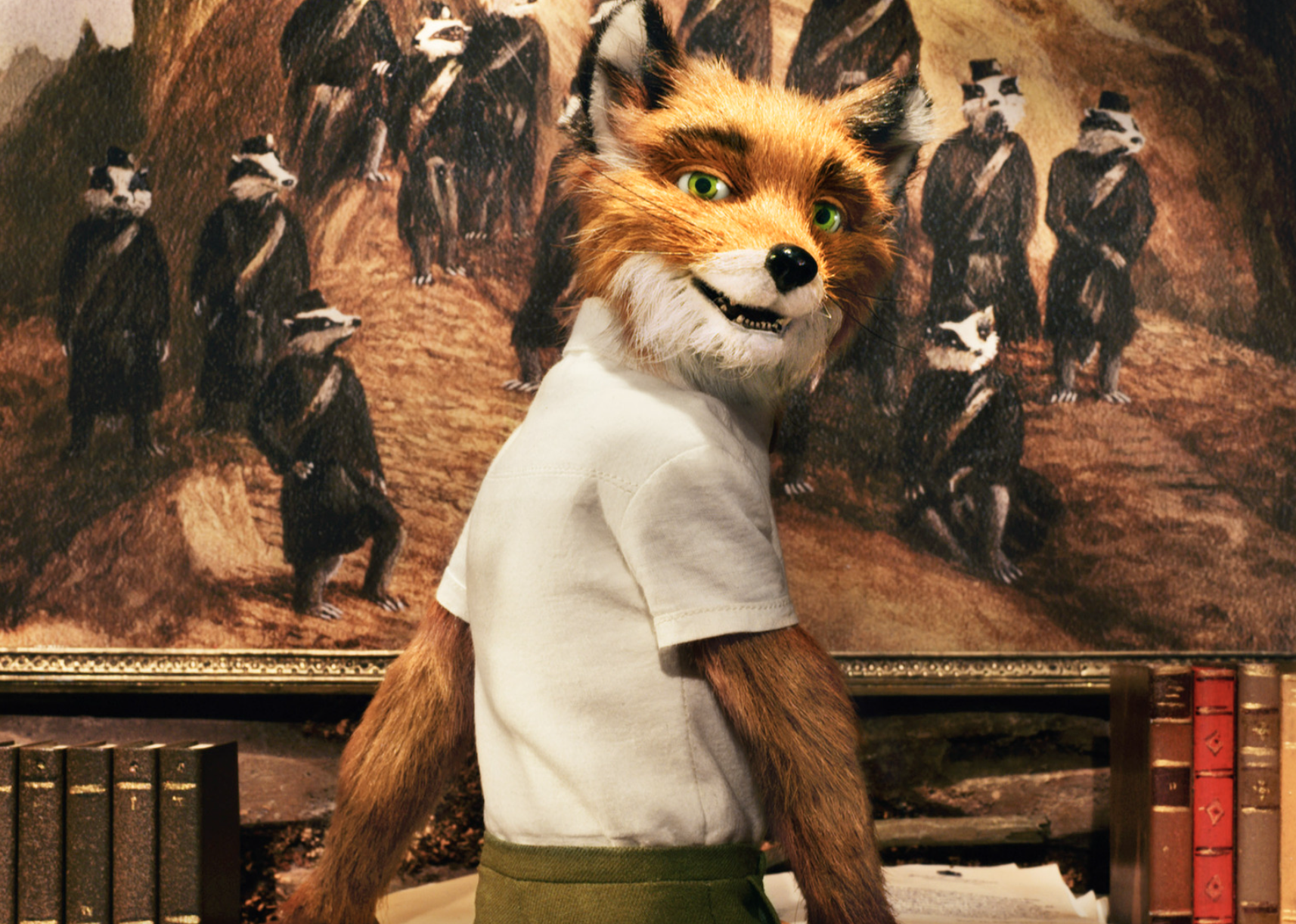 Stacker ranked all feature films—excluding cameos and documentaries—starring George Clooney, from the start of his career to his most recent picture, "Ticket to Paradise." Movies were ranked by IMDb user rating, with ties broken by votes.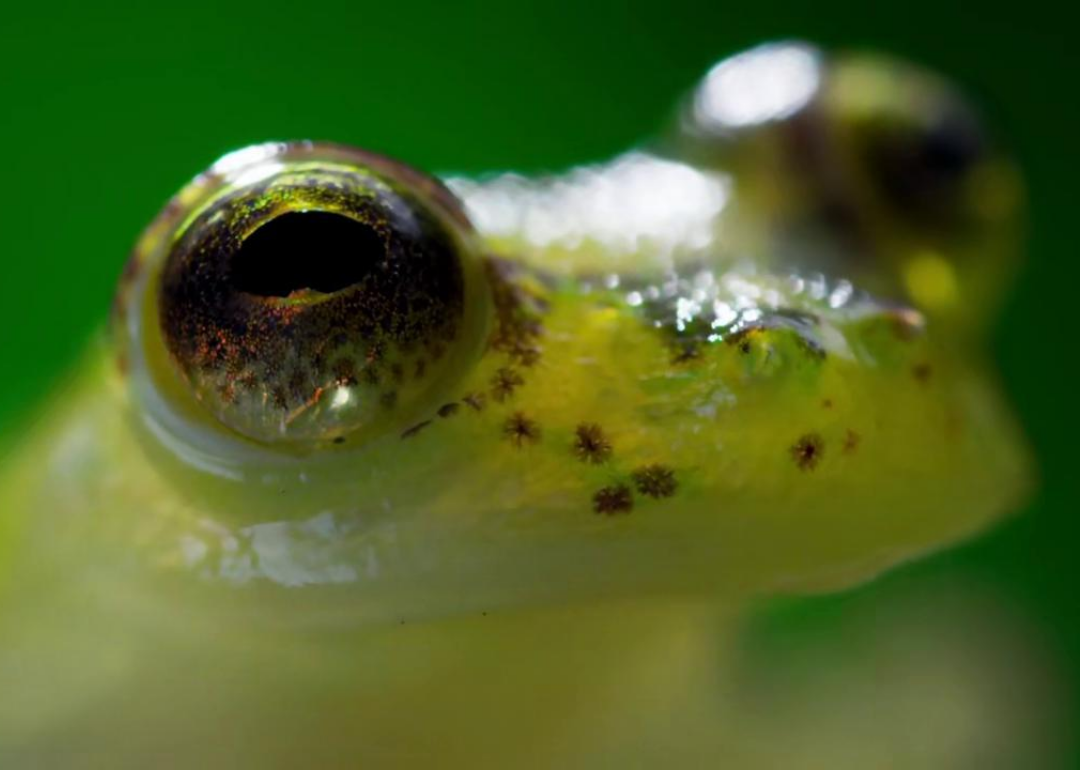 Using data from IMDb, Stacker compiled a list of the 100 best miniseries of all time, which includes everything from BBC nature documentaries to HBO originals and foreign-language dramas.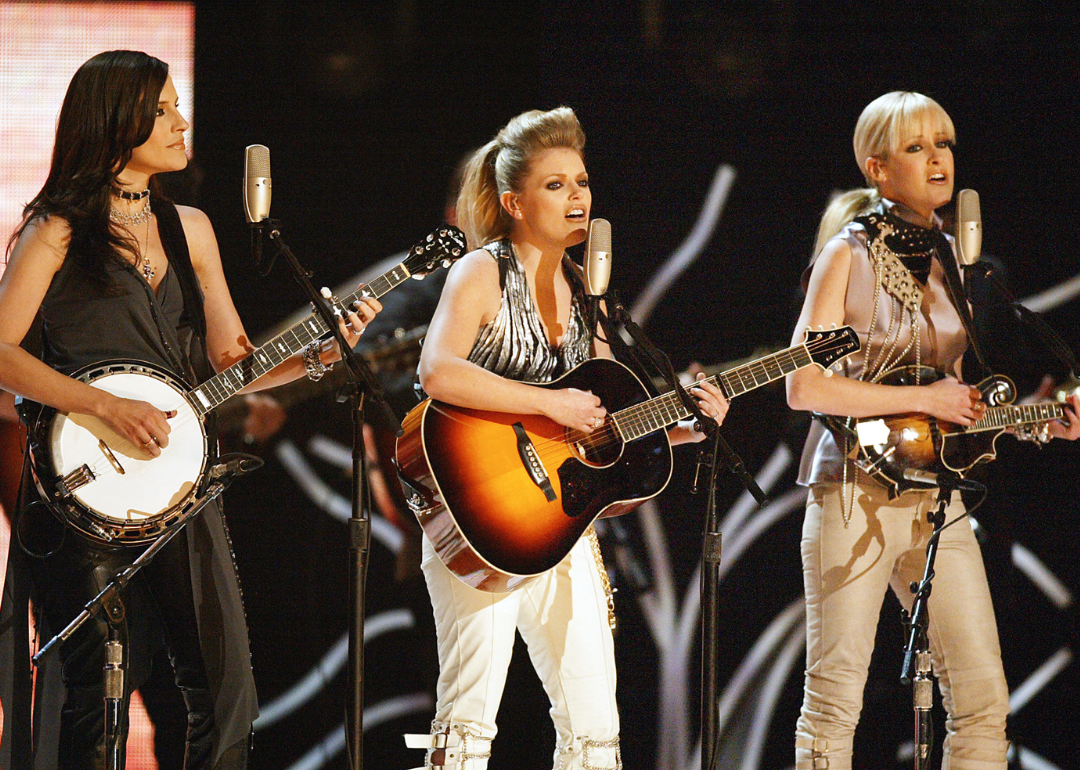 From 1970s rock 'n' roll and 1980s country through to the pop and R&B of the '90s, Stacker combed through the bestselling artists of all time, according to the Recording Industry Association of America, and ranked the 10 girl groups with the most sales.